Require office & business security systems or a business locksmith in surrey?
For many smaller businesses, the basic business security systems recommended for domestic property will suffice, but for larger offices particularly, in multi-occupied buildings; access control may be required to restrict access to your office for your employees only. This may be achieved with bespoke business security systems that consist of a push button electronic or manual keypad, telephone entry system or an electronic "pass" security system, using cards or proximity fobs. Businesses with high value contents may be more vulnerable to vandalism etc, and should take additional measures such as sliding gates or fixed grilles. Sliding gates and fixed grilles are available in a variety of strengths, designs and finishes, suitable for any business security system.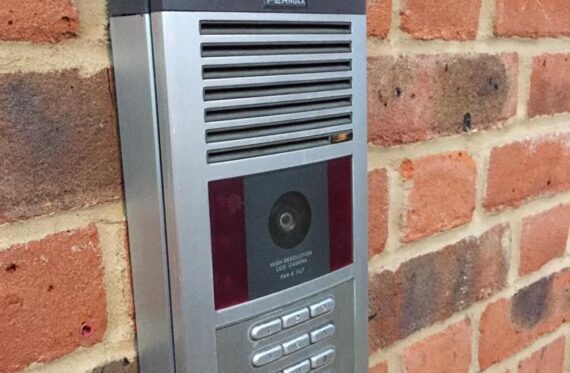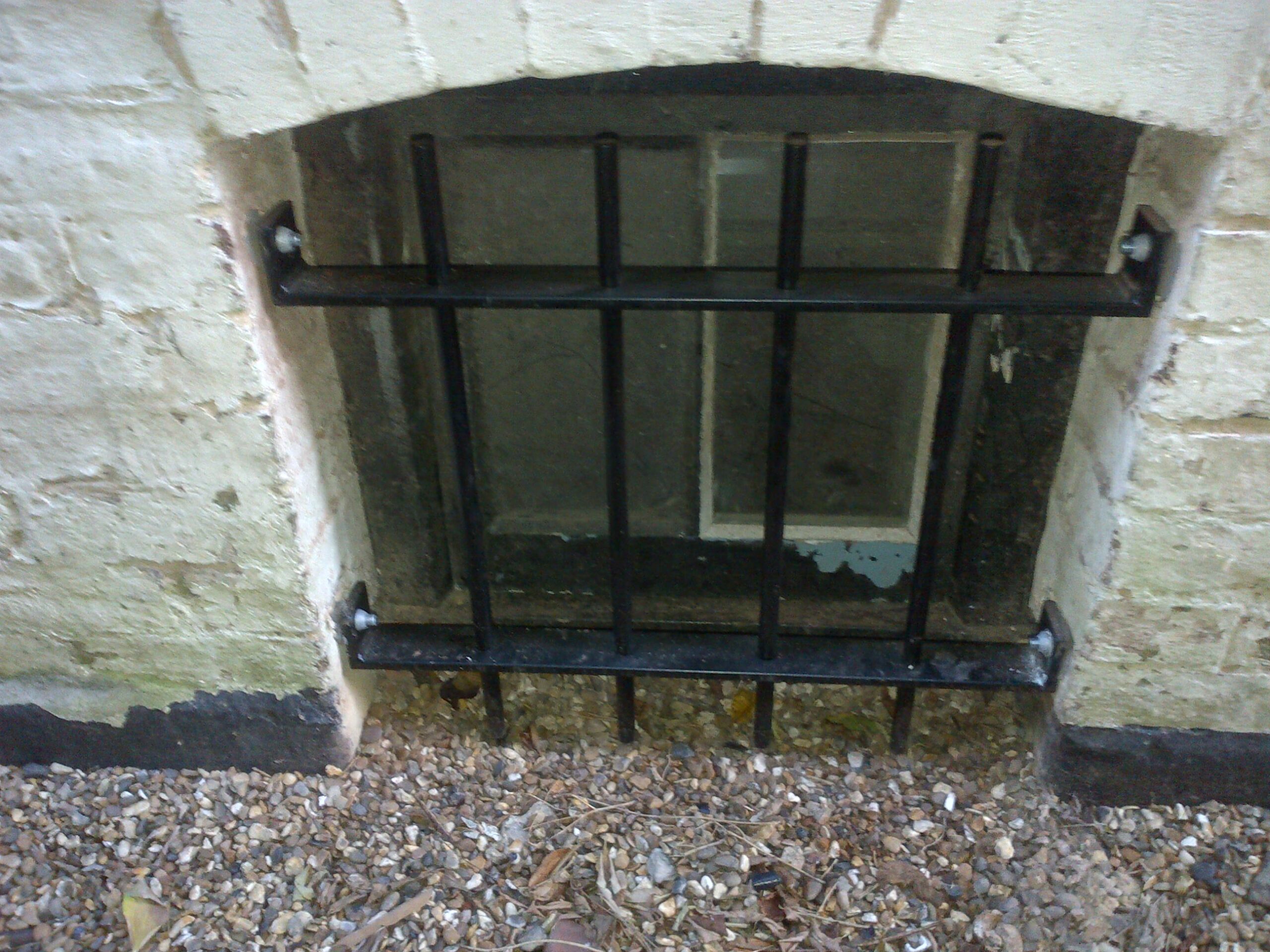 Mesh & Burglar Bar Grilles – Fixed or Removable
Southern Lock & Safe provide a vast selection of Mesh & Burglar Bar Grilles, both fixed or removable. With many styles & finishes, we can get you the perfect Mesh & Burglar Bar Grille for your business.
Fire Exits & Fire Escapes
Fire exits & fire escapes for businesses are particularly important, with new regulations seemingly coming into force every single progressive year. Regulations are in-fact legal requirements, so fire exits & fire escapes cannot be ignored.
Please contact us for a free, no obligation quote to discuss these specialist fire exit & fire escape requirements.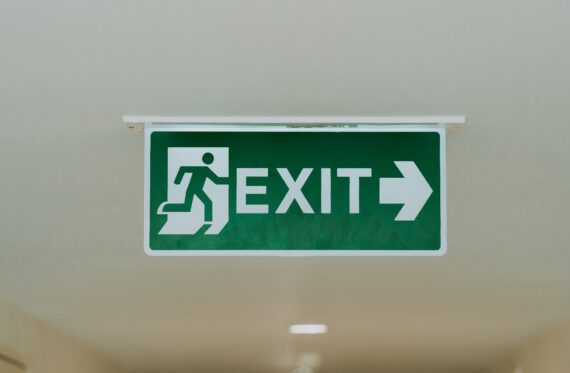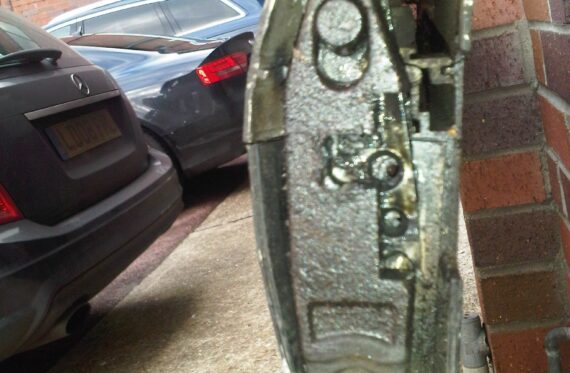 Door Servicing
Do any doors in your office slam shut or does the door close too quickly and
catch people on their heels? Then we can carry out a simple adjustment to
the door closer or if necessary replace the door closer. These can be easily
altered and tested to comply with DDA requirements.
Is your door simply loose and not closing properly? (particularly the case
with aluminium doors) Then call us in to carry out a simple service or part
replacement to cure the problem, before the door falls off! It does happen,
we've seen it, see the picture to the left!
Disability Discrimination Act (DDA)
There is a lot of legislation relating to the DDA, including door opening and closing pressures, touch sensitive press buttons and even different coloured door handles for the visually impaired. Please contact us to discuss these specialist requirements.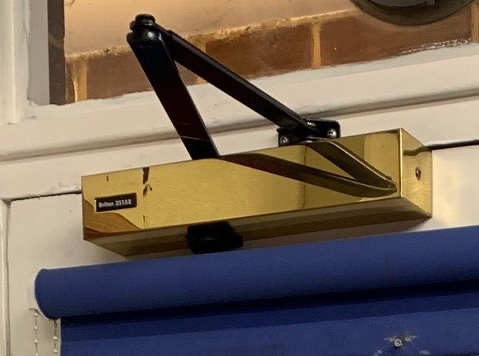 Contact us for all of your

Security Requirements