Require Residential Security Solutions For Your Home?
At Southern Lock & Safe, we cater to any customer's needs, no matter how big & extravagant. With our supreme residential security solutions that are paired with our personal, friendly & professional customer service, it provides you with peace of mind at competitive pricing & a huge smile on your face, knowing your property is secure.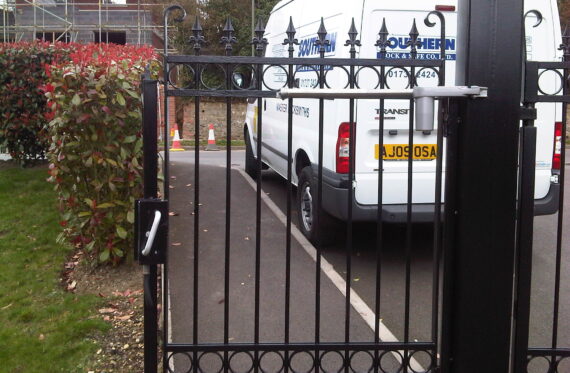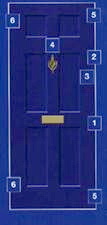 Basic Residential Security Requirements

Residential Security Features Explained
Five lever British Standard deadlock (many insurance companies now accept deadlocks fitted with replaceable cylinders that can be keyed alike with the nightlatch)
Door chain
Nightlatch (various locking features available)
Door viewer
Security bolts (back door)
Hinge bolts (back door & outward opening door)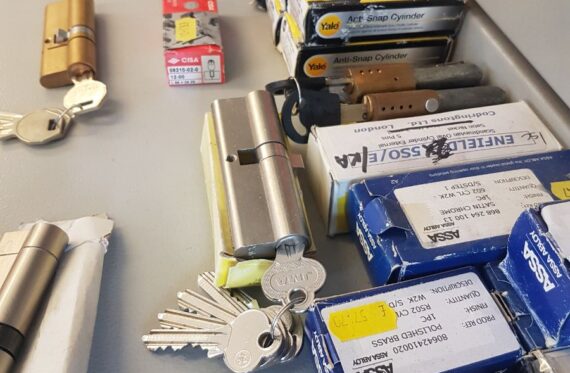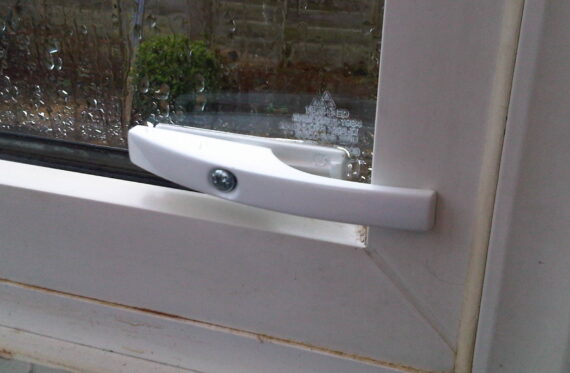 Residential Window Security
At Southern Lock & Safe, we take window security very seriously. We realise how windows are the first target for gaining access to a property which is why we deem residential window security as one of the most important aspects of residential security.
Window locks are also essential for all ground floor and accessible windows, i.e. those accessible via a flat roof or next to soil and drainpipes. There are many different types available to suit different styles and construction materials. You must have one key held in the vicinity of each window, but out of view and reach of the window.
We also have a wide selection of window keys available, so if you've just moved into a property and no window keys have been left, then just call and we can probably provide keys, without the need to replace all the locks.
Garages & Sheds
GARAGE DOOR SECURITY
We all use garages for many different reasons. Some use garages as storage, some use it as a "man-cave". But all garages have the same problem – theft. Many up and over doors can be opened in a few seconds with a screwdriver, so as a garage door security solution, we suggest additional locks and barriers that are easy to fit and are a positive deterrent.
PADLOCKS
Our padlocks range into the hundreds, that are available to purchase at your discretion: luggage padlocks, lockers, shed padlocks, gate padlocks, barriers, key or combination, discus, brass, weatherproof, open or closed shackle etc. – the list of padlocks really does go on & on.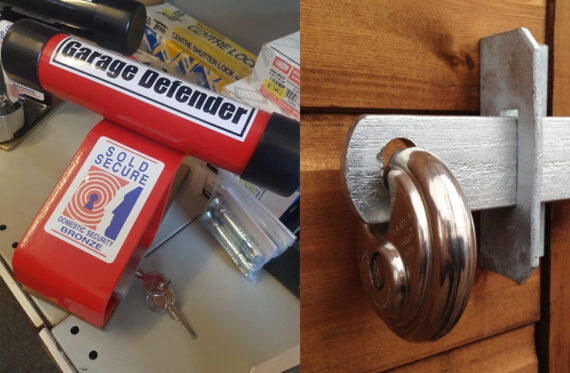 Contact us for all of your

Security Requirements