Smart Pro
The state of the art OBD vehicle key programmer that works with most vehicle makes and models worldwide
for easily programming transponder keys, proximity keys and remotes and for reading the PIN codes for numerous manufacturers. It features an intuitive touch screen user interface and incorporates the entire Advanced Diagnostics Info Quest database with over 5000 vehicle models. It is a flexible, all-in-one solution offering the user a combination of purchase options.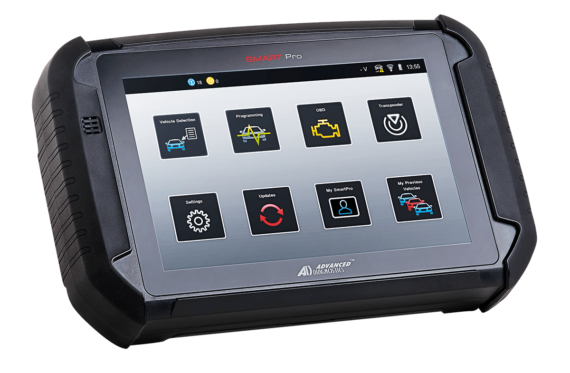 Circumstances In Which We Can Help
If you have bought a second hand car with only 1 key.
If you have lost a key to your car and only have 1 left.
If you need a spare key for your family.
Cheaper & faster! Don't pay dealer prices – come to our physical store, park your car right outside and get that key copied.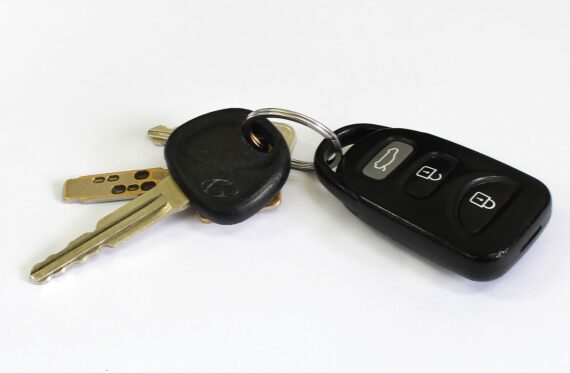 Car Key Reprogramming
Car and Vans keys are always in stock. We are building our stock every week and can get unusual and rare keys quickly too. The photo to the right is a small selection of standard transponder keys. We keep remote keys in stock too, genuine keys and after-market keys, all at reasonable prices. Just come in and ask or make an enquiry via the Contact Us form at the bottom of the page.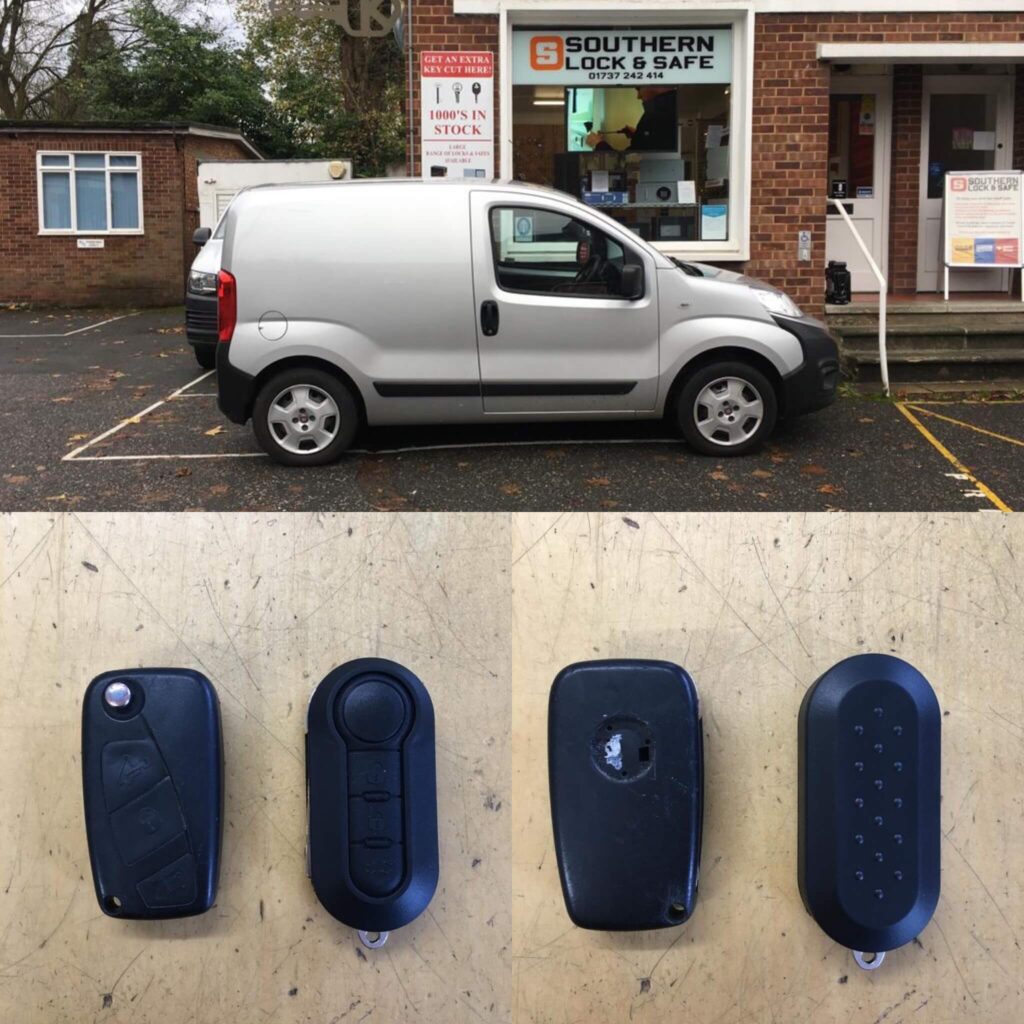 Contact us for all of your

Security Requirements