What Different Types Of Security Safes Exist?
Security Safes & Security Cabinets are designed for one thing – it's in the name – to keep belongings secure & safe. You may need a safe for many different reasons, such as Cash, Jewellery or even the possibility of firearms. Below are the main types, listed, along with their rating type:
Free Standing Safe: Cash & Jewellery from £750 to £35,000
Data Safe: 2 or more hours
Key Cabinets: 12 hooks to 200 hooks
Fire Safe or Document Safe: 30 minutes to 2 hours
Underfloor and Wall Safes: Cash & Jewellery from £1000 to £17500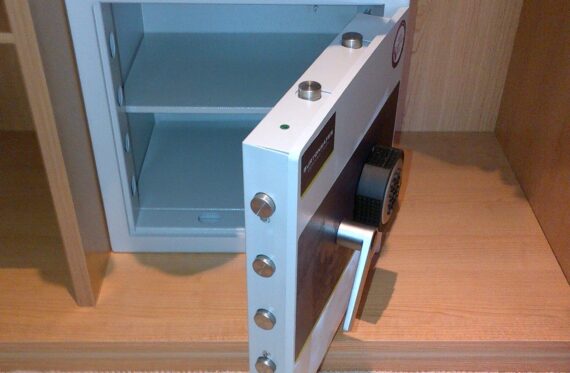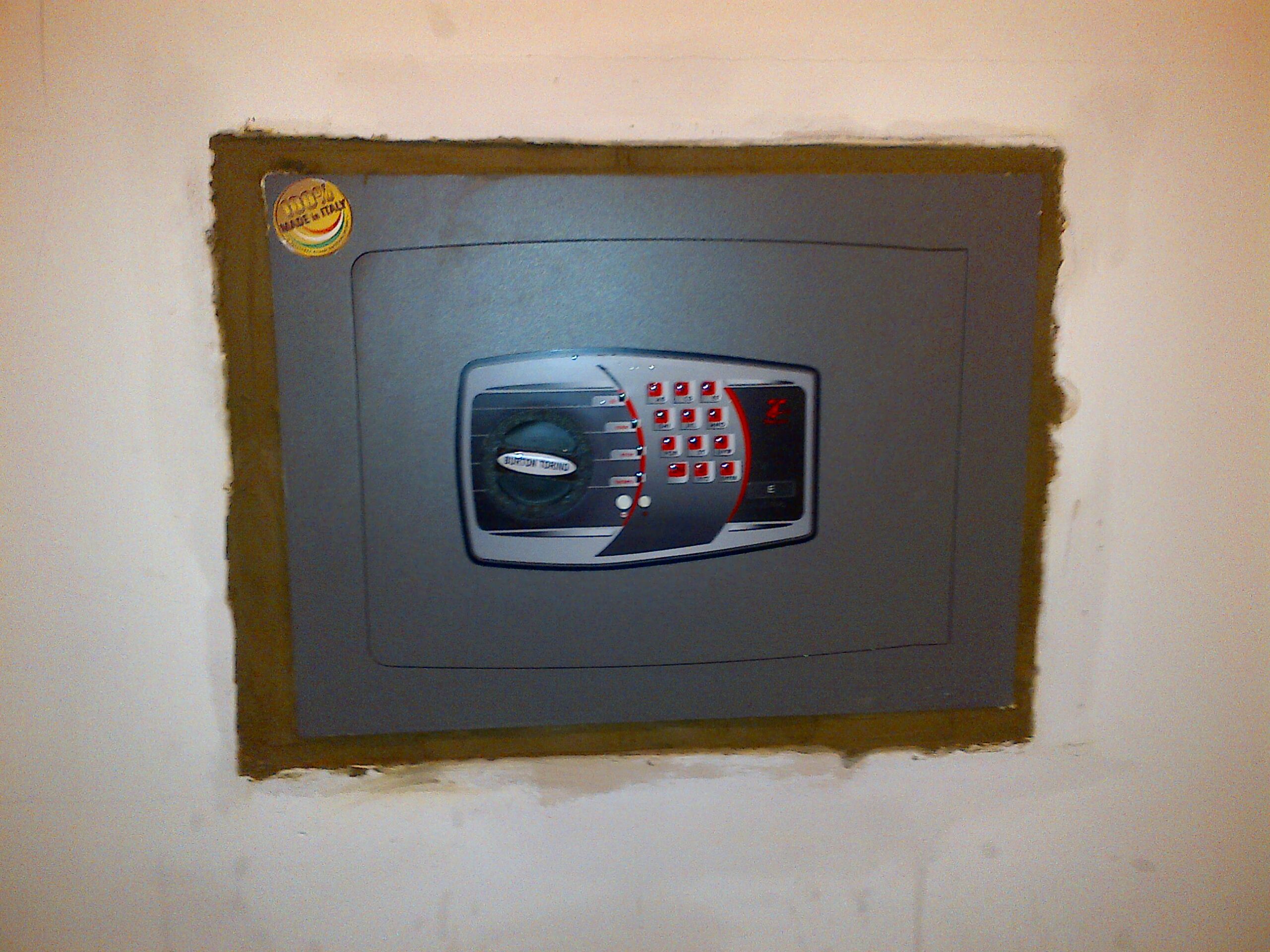 Cash Safes & Jewellery Safes
Rated according to insurance company risks, when fixed to the floor or wall (cash £750 to £35,000; jewellery and valuables risk is 10 times the cash risk in the same safe). Many safes have at least 1 hour fire protection, ensuring that your valuables are protected against fire. Some of the fittings that our cash safes & jewellery safes have are: free-standing, floorboard, wall and underfloor safes, which are available in a variety of sizes and finishes.
Document & Data Safes
Computer media has a lower melting point than paper and needs extra protection. Most small businesses cease trading after a serious fire. There is no point in making a computer back up every day if you leave it in an unprotected area in the office. Fire safes are available with up to three hours protection. Greater protection results in a much heavier construction and more thought needs to be given to the siting of these. Document protection can also be offered in the form of fireproof filing cabinets and cupboards.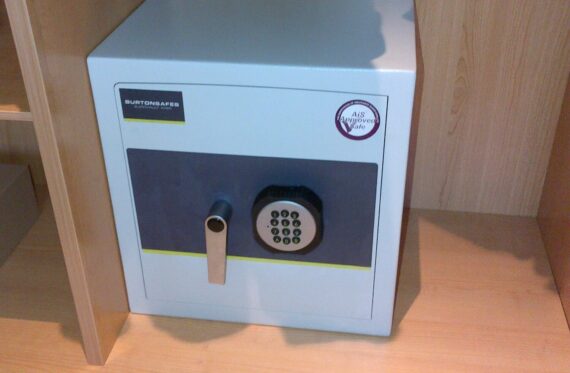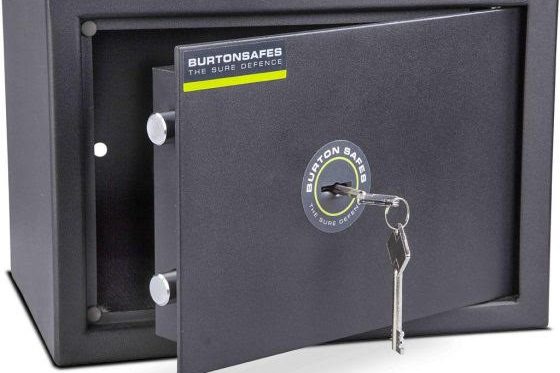 Privacy Safes
A simple security cabinet will keep your belongings away from prying eyes and casual intruders. These can vary from the lockable box on the left to a more sophisticated type as used in hotels. They are ideal for passports, spare car keys etc.
Specialist Cabinets
Are available for Guns, Laptops & Computers, Medication, Till Drawers and Cash Deposit Facilities.
Most specialist safes can be locked with a choice of key, combination or electronic devices. In some cases dual locking is available, e.g. two separate keys or combination and key locking.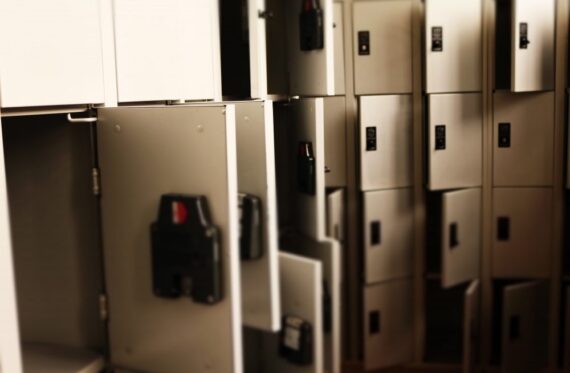 Contact us for all of your

Security Requirements