Require Personal Security Services For Your Home Or Business?
If you live or work in North East Surrey, Redhill, Reigate, Dorking and the surrounding villages & require a local locksmith for your personal security, or your business security, then call us first. At Southern Lock & Safe, you receive the kind of quality and service you expect from an industry leader. Our company is always evolving as the needs of our customers change and as new opportunities are created in the market. You can rest assured that, working with Southern Lock & Safe, you will enjoy the latest services, technology and developments in the industry.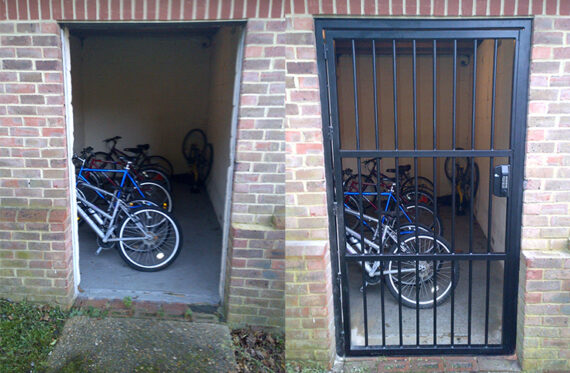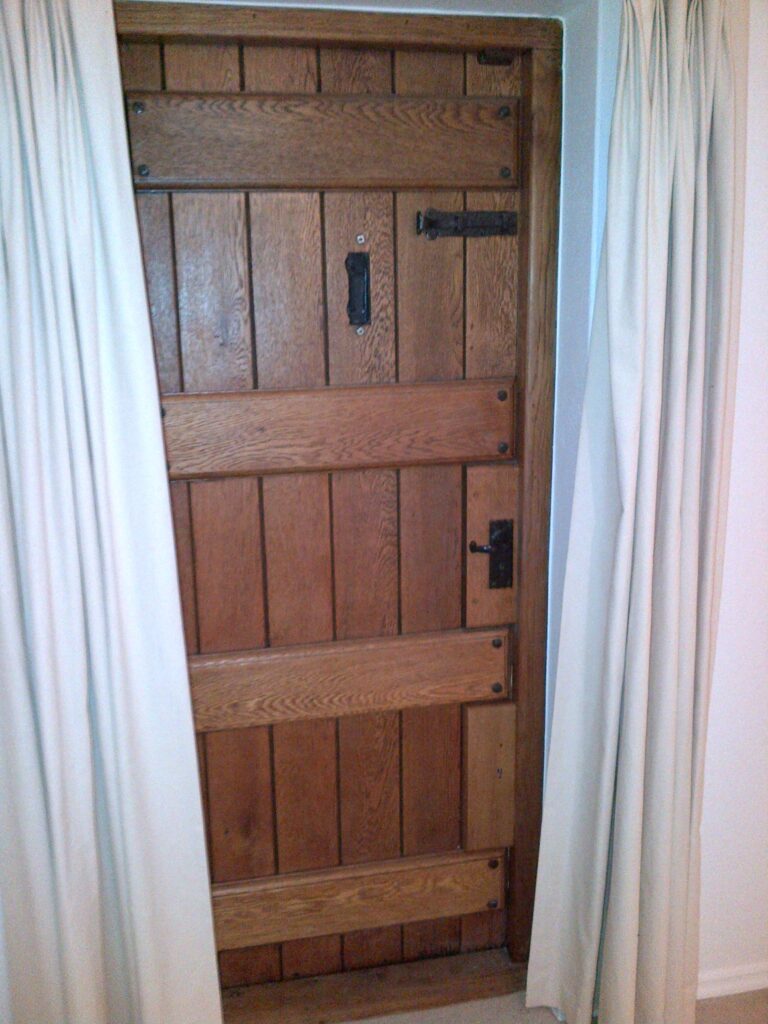 Our Responsibility As Locksmiths & Providers Of Security
When we provide you with our Locksmith services we make it our responsibility to know you and your requirements to make you safe. We work closely with you to ensure that the solutions we provide are tailored to meet your unique needs  and challenges, as we understand every single person & business is different. We are committed to leaving you as a satisfied customer that would be happy to recommend us to a friend, relative or business colleague.
Our Dedication To Personal Security
Every single customer of Southern Lock & Safe is important to us. This means that we treat everyone the same. The same effort is made whether we cut a single key in the shop, visit your house to fit new locks to every door or install an entry system in a block of flats.
As a small business we work hard to maintain our standards and keep our customers. Most of whom, we've had a relationship with for over 20 years with new customers coming along every month. You can expect us to go that extra mile for your personal security in your home or your business security – regardless of which. Southern Lock & Safe's superior customer service is our hallmark, and we are proud to serve you and work hard to earn your business. Our policy is to get it right first time.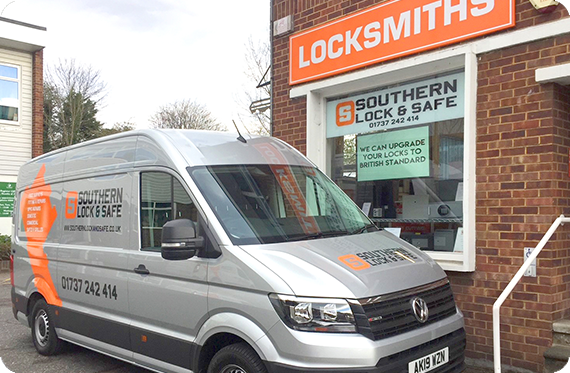 Contact us for all of your

Security Requirements